Always Here to Help!
We designed the OBIX system to be a strategic perinatal solution for hospital labor and delivery units. When you have questions, we have a dedicated technical support team that knows the software. They are not contracted. They are our experts, 24/7/365!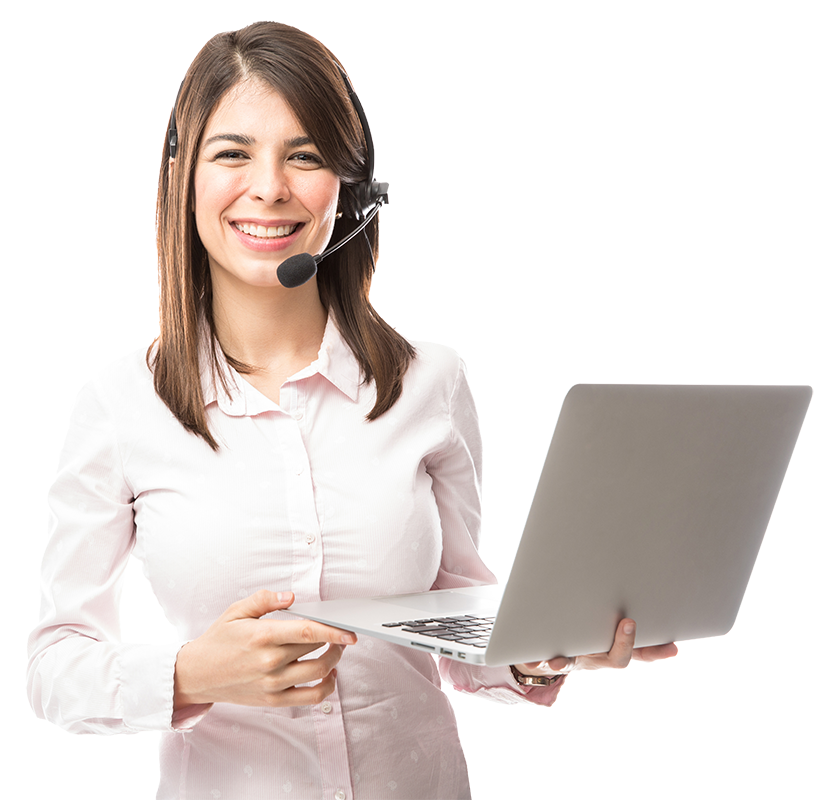 Need Technical Assistance?
Call Technical Support to Initiate a Support Ticket for Immediate Assistance.
Although we hope you will rarely find the need to call us, we are here for you 24/7/365.
North America Technical Support: 888-871-0963 x 1
Saudi Arabia Technical Support: +966 800-814-0463