Journey of Care
Overview
Innovative Perinatal Solution
Clinical Computer Systems, Inc. (CCSI) is a company that has people at its heart. Whether you are a clinician or physician, healthcare professional or hospital administrator, the custodian of healthcare in quality assurance, the health authority or government, we make it our business to provide a premier perinatal software solution that helps improve the delivery outcomes for both mother and newborn. OBIX Perinatal Data Systems supports innovative software and services for outcomes in labour and delivery.  The OBIX system is integral to 750+ hospitals across the U.S. and Canada, with a journey of care that offers a holistic view. Where expectant mothers and their babies are at the centre, with clinically secure information to help improve outcomes.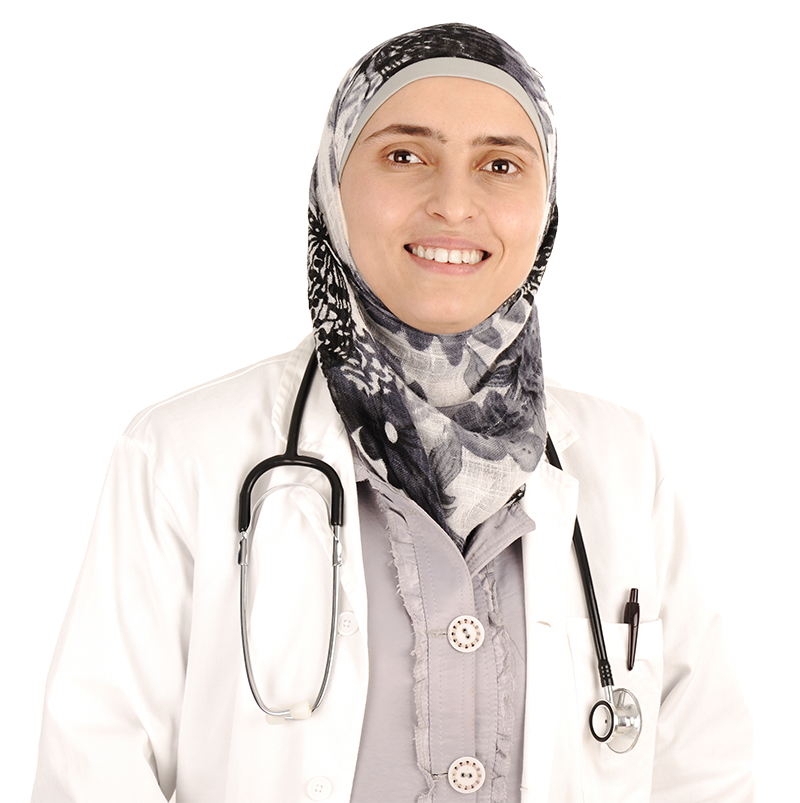 OBIX Middle East
Globally Experienced
Trusted by Generations
OBIX provides healthcare professionals easy access to mother and baby data in any location chosen by the hospital including at the bedside, nurses' stations, or remote office; and delivers same time/data between hospital, PHC facilities and off-duty locations directly into the electronic health record (EHR). The system operates to high standards of care.
From small hospitals to large, multi-facility enterprises, OBIX is easily scaled through its modular features to meet needs and seamlessly integrates with the hospital's existing EHR of choice.
Our Product
What OBIX Offers
A Sophisticated Direction in Healthcare Technology
The OBIX system incorporates rich interface and integration capabilities; the system's HL7 interface works with virtually all health care information systems. Having tight integration with leading EHR vendors provides users with a seamless interaction between the OBIX and EHR systems. The system can be deployed in many environments; the system's client is Citrix-compatible, which allows for easy mass deployment and support. The OBIX system utilizes customers' enterprise networks and can run in a virtual environment. Data is archived on SAN or NAS devices providing secondary back-up locations.
Expectant Mother & Baby
The OBIX system starts from the moment an expectant mother attends hospital for the first-time. OBIX provides complete central, bedside, and remote electronic fetal monitoring data for clinical workflow enhancement, patient record integrity, and continuity of care. Additionally, the high level of system performance and reliability includes full-screen surveillance and alerting, tracing annotations and comprehensive charting modules.
Clinical
OBIX, developed by obstetric clinicians, continues to be maintained and developed by clinicians and technicians. The OBIX system's E-Tools were designed to help improve clinical practices, educate staff, and promote patient safety in electronic fetal monitoring. These tools were developed to support OB providers during the assessment of fetal heart rate (FHR) and uterine activity (UA) in labour.
Hospital
OBIX records data even if the EHR is down with the safety and security of data being vital to the OBIX and hospital systems. Data is collected in near real-time and uploaded automatically once the EHR is running again, minimizing interruptions of data for clinicians, technical or administration. Controls placed by the appropriate hospital team during configuration means the data is only accessible to personnel who need it with audit trails to support a legal, medical record and record reviews.
Technical
OBIX is a specialty perinatal data software business with extensive experience. Since 1996, OBIX is continually developed by a highly proficient technical team, in conjunction with clinicians focused solely on perinatal solutions. The OBIX system is easily integrated into the hospital IS environment but also easily configured as a standalone system, so offering hospitals flexibility.
Healthcare News
While OBIX is top of mind for us, we strive to bring forth information and opportunities for the greater good of hospitals in the region. In our quest to be current, we will share links to videos and news and educational opportunities.
You can engage with us on LinkedIn-OBIX Middle East.
OBIX System
An Innovative Perinatal Solution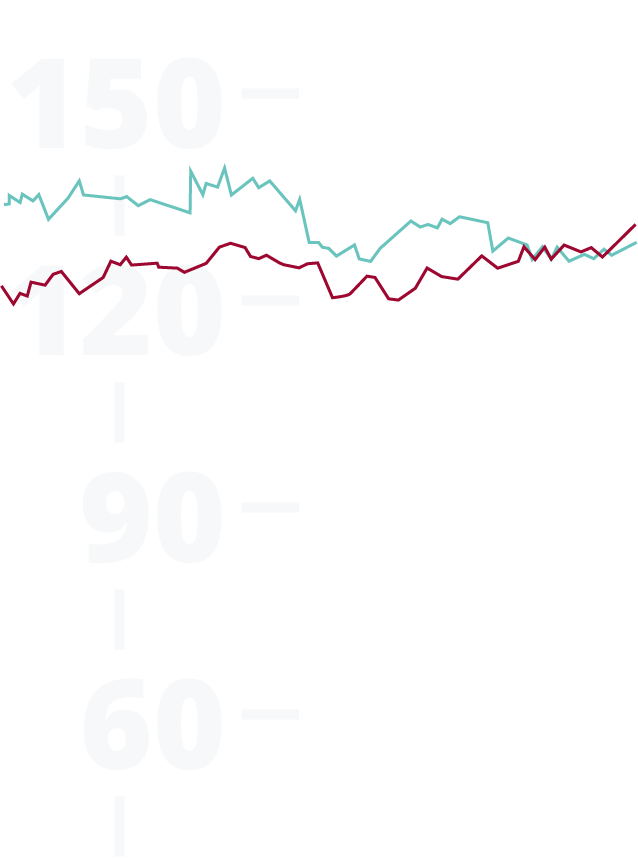 Support
Always Here to Help
Representatives Available 24/7 to Take Your Call
We Care About What You Deliver
CCSI focuses on providing a positive customer experience which means service and support is as important to us as it is to you. Rest assured with our team of specialists on call 24/7/365 (with an extra day every 4-years for the leapyear!). Although we hope you will rarely find the need to call us, we are here for you. We'll have a real person at the end of the support line who can help on-the-spot with any technical issues.
Our technical teams also work with the hospital's technical, clinical, and administrative teams during system installation to ensure a smooth roll-out. They remain to make sure issues are covered before the final handover.
We Appreciate You
We take pride in our ability to provide exceptional products and services to our valued customers. At CCSI we believe customer service is one of the most important components of our business. We value our customers, which is why we always have live representatives available to take your calls.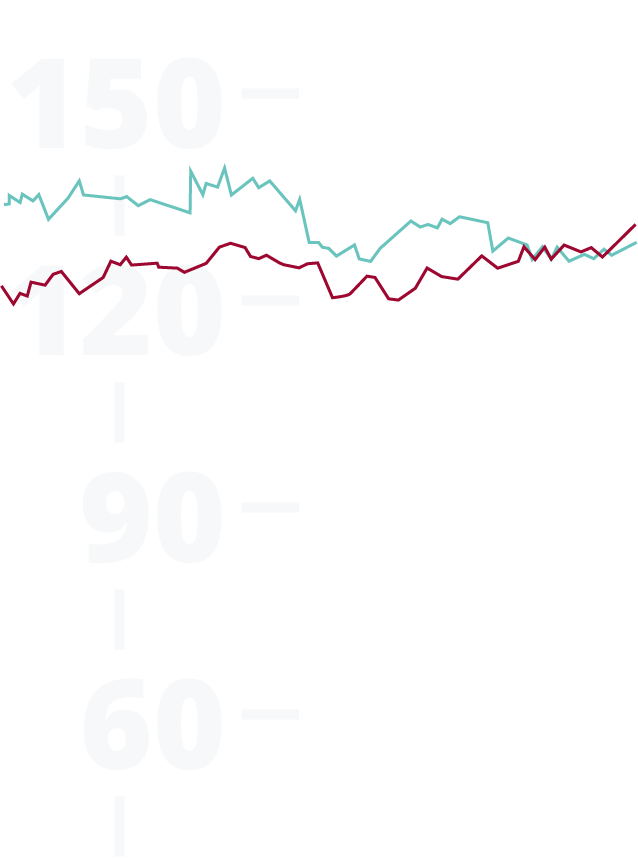 OBIX Online
Ongoing Educational Support
Learning Tools for Critical Thinkers
OBIX has always placed journey-of-care at the centre of everything we do, and so believe that education should be a part of the service OBIX offers – free of charge. This is not usual in the healthcare sector, but our strong belief is that a happy customer is an engaged customer so everything we provide to the customer is included in the proposal.
The OBIX P·O·E·T Online Learning program delivers education for clinicians, care providers and ancillary staff with learning modules that are accessed remotely. This program is designed for new customers and those receiving upgrades, utilizing the same modules for refresher and onboarding to ensure continuity in content.
Learn More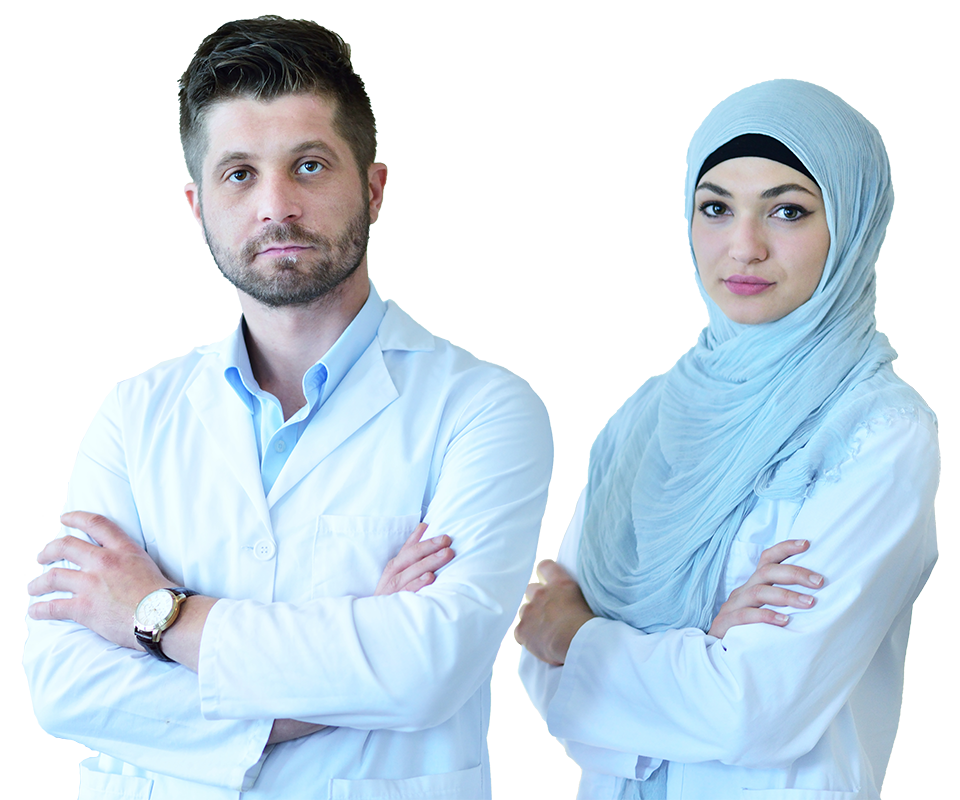 Contact
Get in Touch
OBIX International Middle East Details
Please see the contact information below. We look forward to speaking with you.

United Arab Emirates
Address
Office 326, Level 3
The Offices Building 3
One Central
DWTC
Sheikh Zayed Road
P.O. Box 9573
Dubai
+971 (0)4 526 4826
Regional Contacts
Christina.Olson@obix.com
Direct:  +971 (0)4 526 4828
Cell: +1 530 277 0845
Neil.Wood@obix.com
Direct:  +971 (0)4 526 4830
Cell: +971 (0)55 344 3810