We're Linked to News
What's Happening
News, Events, Press Releases & More
Staying on top of industry trends just makes sense, especially for a software technology company. We want to make sure that we keep our eyes and ears open for anything that may impact our software or help our customers.
Follow us on LinkedIn to engage with us on healthcare news, events, and educational opportunities. We'll let you know what's up!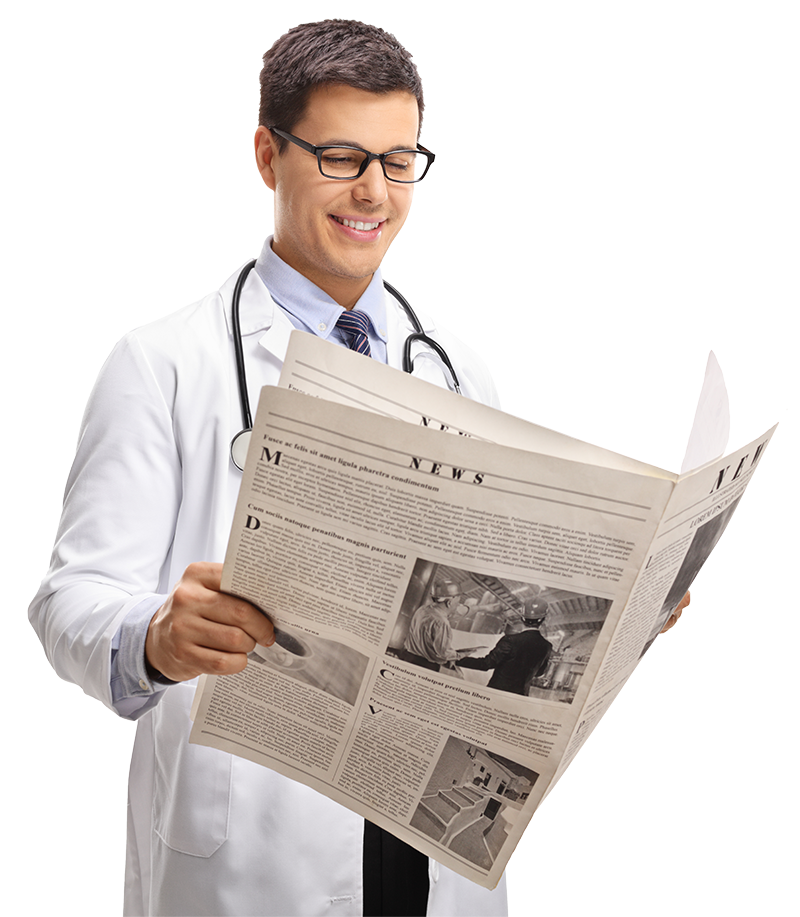 Events
Come Meet Us
We're Global
We regularly attend and sponsor industry-leading conferences. This not only gives us the opportunity to meet clinicians and IT professionals around the world, but it also lets us stay connected with you. We are always on the map somewhere. Come meet us!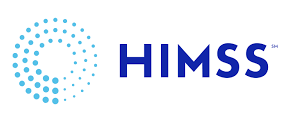 HIMSS Global Health Conference
March 14, 2022
Orange County Convention Center, 9800 International Dr, Orlando, FL 32819, USA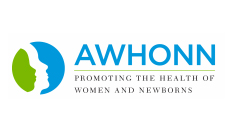 Massachusetts Section Conference
April 7, 2022
Sea Crest Beach Hotel, 350 Quaker Road, North Falmouth, MA 02556, USA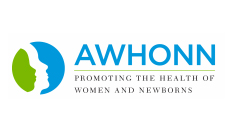 North Carolina Section Conference
April 28, 2022
UNC Charlotte Marriott Hotel & Conference Center, 9041 Robert D. Snyder Rd, Charlotte, NC 28262, USA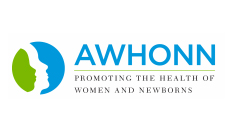 Texas Section Conference
May 19, 2022
Hyatt Regency Hill Country Resort And Spa, 9800 Hyatt Resort Dr, San Antonio, TX 78251, USA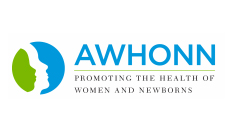 Annual Convention
June 27, 2022
Gaylord Rockies Resort & Convention Center, 6700 N Gaylord Rockies Blvd, Aurora, CO 80019, USA