We're Linked to News
What's Happening
News, Events, Press Releases & More
Staying on top of industry trends just makes sense, especially for a software technology company. We want to make sure that we keep our eyes and ears open for anything that may impact our software or help our customers.
Follow us on LinkedIn, Facebook, and Instagram and sign up for The Perinatal Heartbeat newsletter, to engage with us on healthcare news, events, and educational opportunities. We'll let you know what's up!
---
This project was my first build experience with OBIX. Tech Support went well above and beyond and made sure I understood every piece of the process along the way. Our end-users and leadership are pleased with our quick turnaround in this department relocation. Thank you for making my first experience pleasant and rewarding!
-Heather, Application Specialist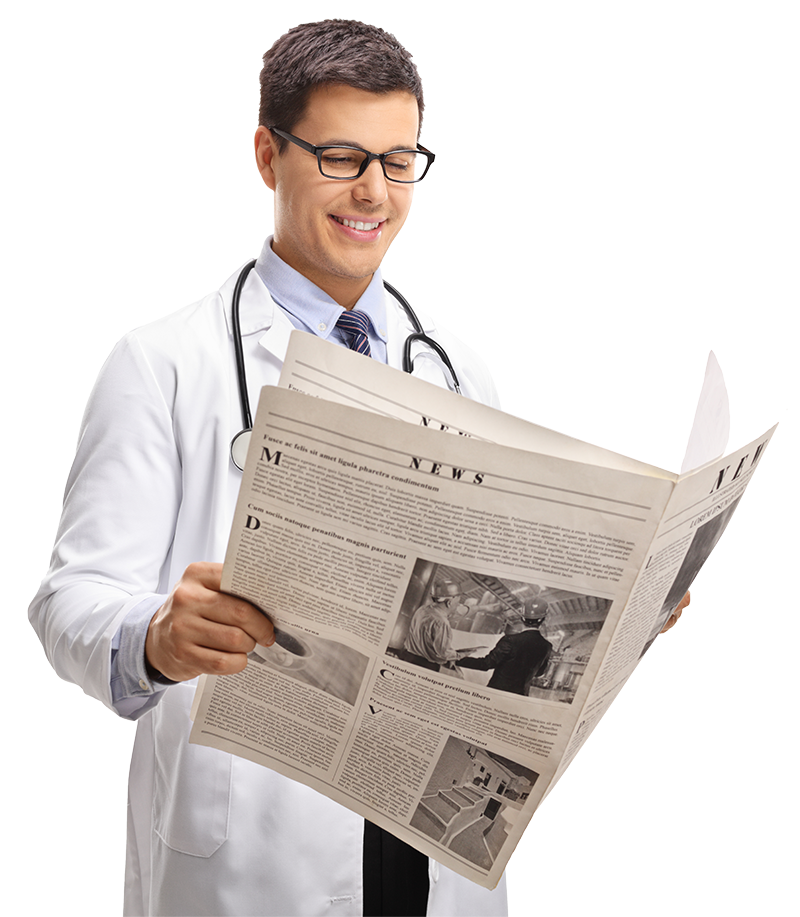 Events
Come Meet Us
We're Global
We regularly attend and sponsor industry-leading conferences. This not only gives us the opportunity to meet clinicians and IT professionals around the world, but it also lets us stay connected with you.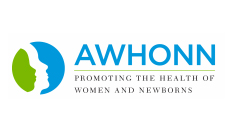 New York Section Conference
December 4, 2023