Connect With Our Experts
Get in Touch
Our knowledgeable team is here to walk you through our system and to tailor a solution that fits your needs. Listed below is our contact information, or you can complete the contact form and our sales staff will be in touch shortly.
OBIX Perinatal Data System
by Clinical Computer Systems, Inc.
Address
2895 Greenspoint Parkway, Suite 650, Hoffman Estates, Illinois 60169
Phone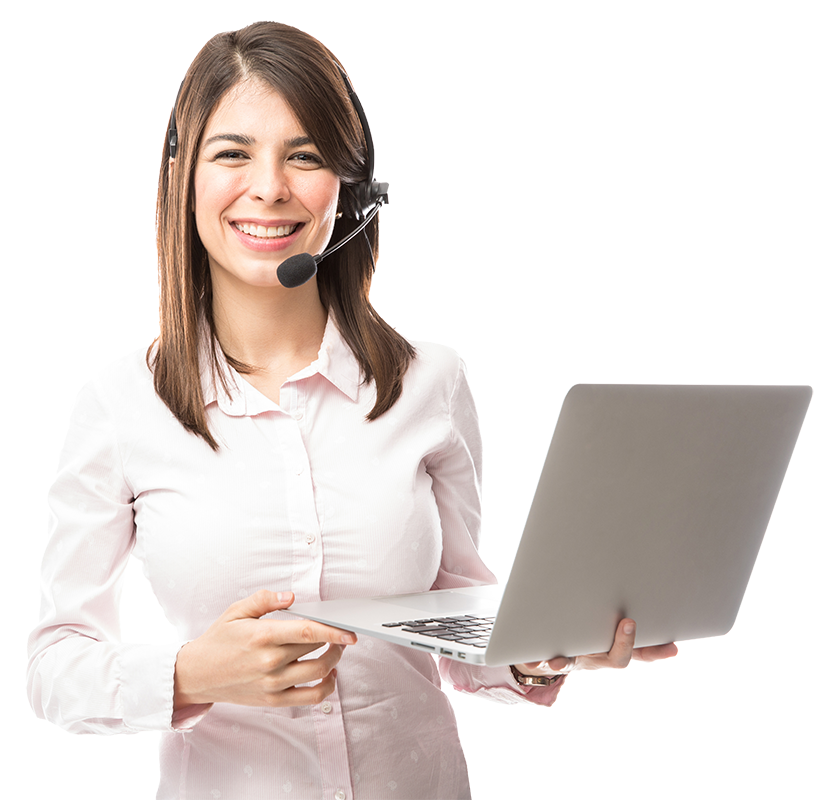 Contact Form
Fill out all required information on our form with the reason for your inquiry. We will do our best to get back to you as soon as we can, within standard business hours.