Connect With Our Experts
Get in Touch
Always Here to Help!
We designed the OBIX system to be a strategic perinatal solution for hospital labor and delivery units. When you have questions, we have a dedicated technical support team that knows the software. They are not contracted. They are our experts, 24/7/365!
OBIX Perinatal Data System
by Clinical Computer Systems, Inc.
Address
2895 Greenspoint Parkway, Suite 500, Hoffman Estates, Illinois 60169
Phone
Fax
847-622-0880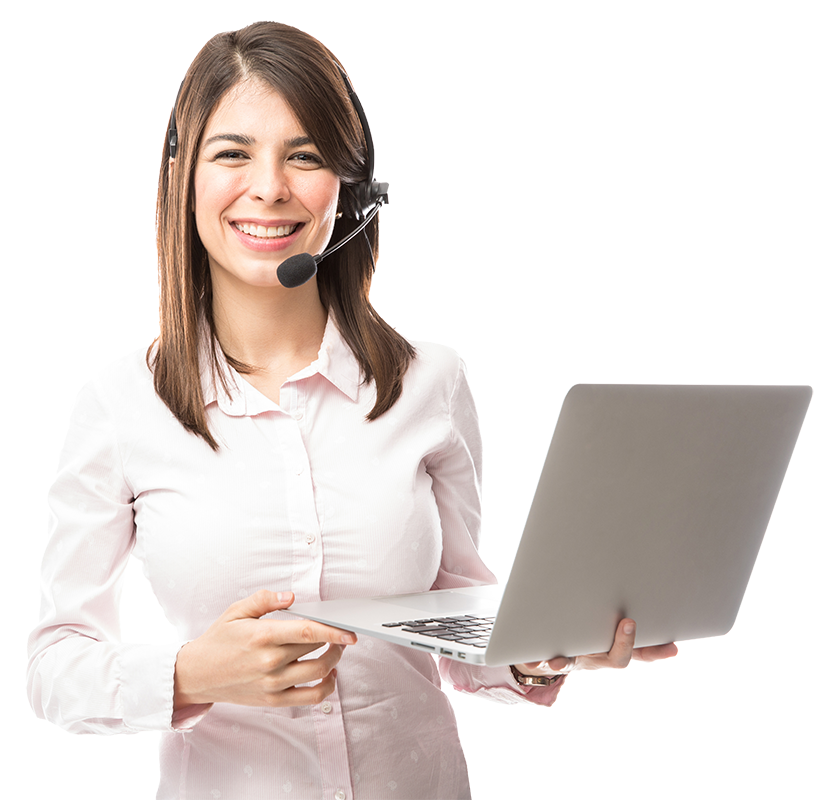 Need Technical Assistance?
Call Technical Support to Initiate a Support Ticket for Immediate Assistance.
—Do not submit Technical Issues via our Contact Form—
Although we hope you will rarely find the need to call us, we are here for you 24/7/365.
Call Now
Contact Form
Fill out all required information on our form with the reason for your inquiry. We will do our best to get back to you as soon as we can, within standard business hours.